Hire Talent
We offer quality & experienced dedicated IT resources working offshore for your work at your time at reasonable rate. We have a pool of experienced Software Developers with varied experience available for hire. Our developers and designers combine their expertise with the latest tools to develop intelligible solutions. We have various hiring models to suit our customer's requirement. Every project has its own set of requirements which require different hiring model to suits its need and budget. We work with our customer to understand their need and offer a customized hiring model which satisfies their need on skills. The Developers can be either hired for a short term or a longer term. The level of experience and pricing is flexible to ensure it matches your needs.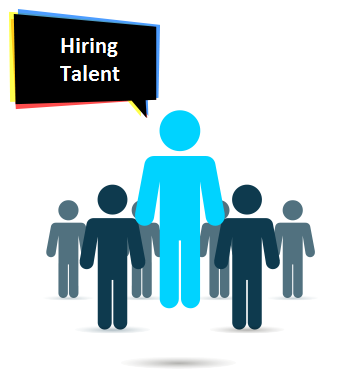 You are free to communicate directly via phone, email, or instant messaging with the developers whenever necessary. Our resource will understand your requirements and work accordingly throughout the projects. You can also technically interview candidates before finalizing them for project.
Our Expertise Includes:
Designers: UI, HTML5 and CSS, Bootstrap, JQuery, JavaScript, AngularJS, node.js, AJAX etc.
Application Developers: Asp.net, MVC, C+, C++, C#, VB.net, PHP
Database: SQL Server 2005, 2008 R2
Mobile Developers: iOS, Android, Window
Others: Can be available on need basis.